Please check your inbox for the links.

Now, follow these steps below...
STEP #1: Subscribe To My "The REI Diamonds
Show" Podcast Now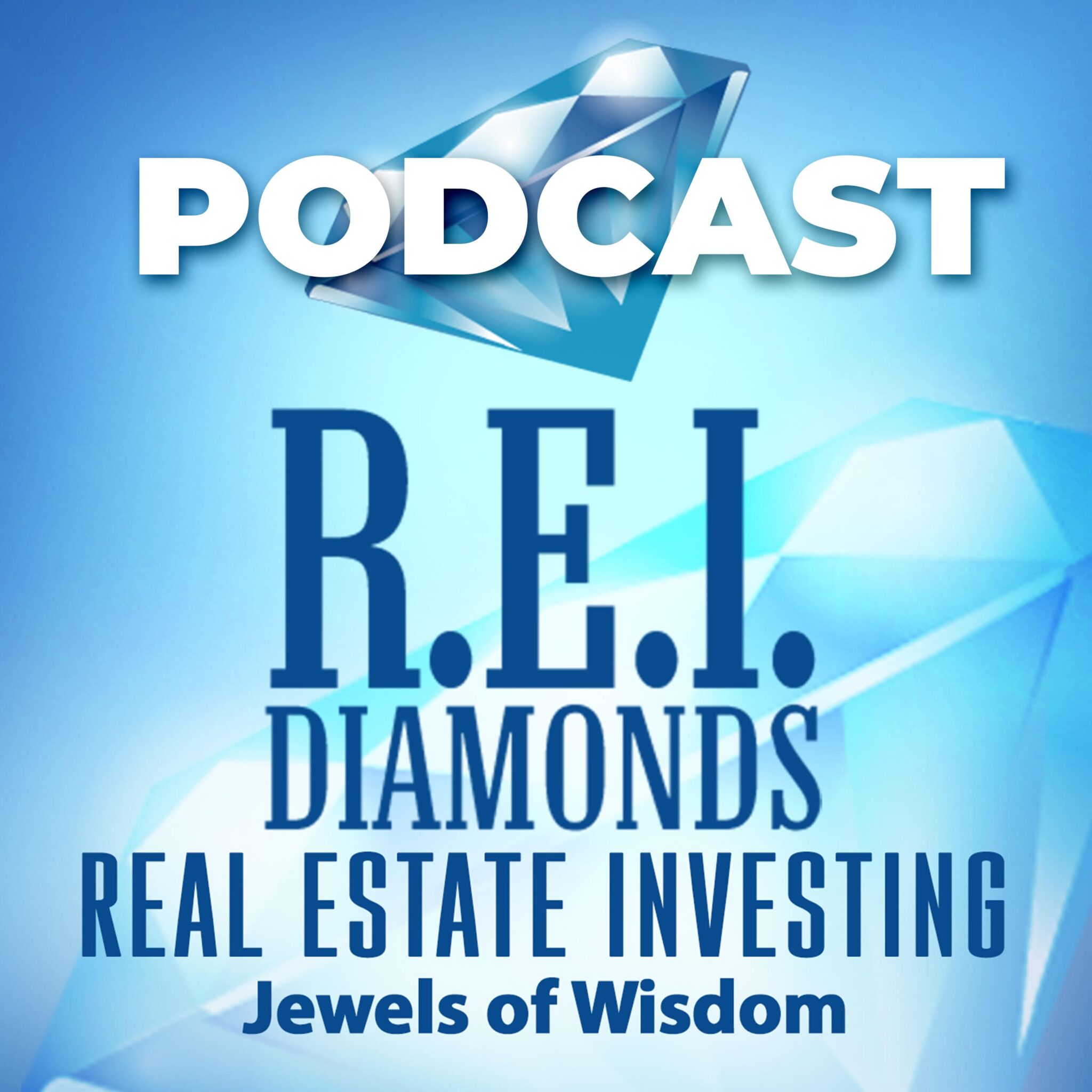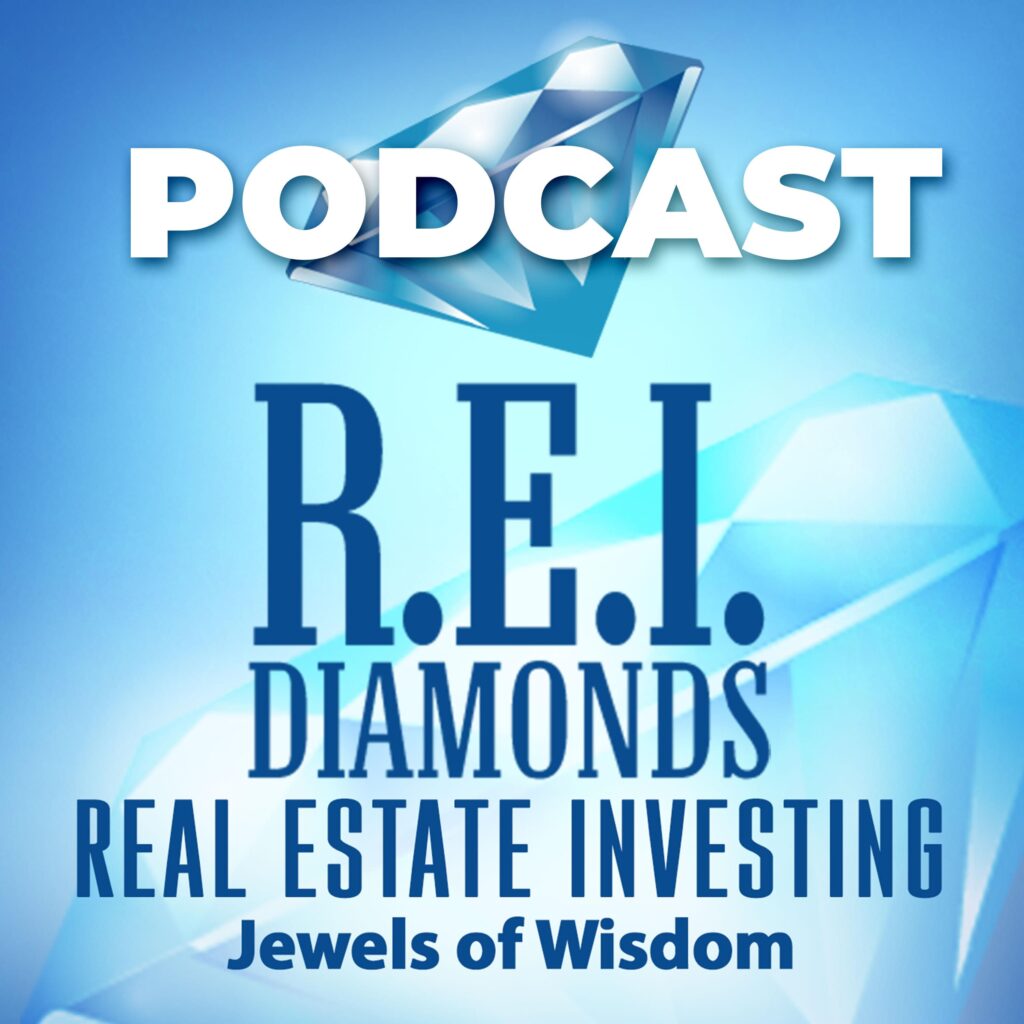 "As a Real Estate developer and top Realtor in Atlanta, I am loving the information and interviews. I find myself rewinding and taking notes to remember some of the tips."
– Nancy Keenan (a top realtor in Atlanta and an owner of Harris Park Homes)
STEP #2: Watch My Video Below
STEP #3: Get My Blueprint Here
"How Would You Like Me To Hold You By The Hand As You
Generate A Huge Amount Of Off-Market Real Estate Leads?"
PLUS: $4,185 Worth of FREE Bonuses!